By: Adam Glasglow
This is Part 3 of a 3-part series: Crack the Code for Plastics Recycling with Again Technologies Consulting
When it comes to adding post-consumer plastic to your company's supply chain, identifying the appropriate feedstock streams, setting up equipment, and producing post-consumer pellets or products is only half of the battle. It takes true expertise and valuable relationships to set everything in motion.
Again consulting services center around relationship building and include: weekly status calls to ensure all stakeholders are up to date and on board, on-site visits to make sure equipment is running as it should be, and meetings with banks to get the recycling process up and running.
A unique benefit to working with Again Technologies includes access to additional capital: we can provide a letter of intent as the first customers of our client's commodities to show there is already a viable revenue stream in place. This is often invaluable for our clients as it helps secure the additional capital needed for large recycling projects.
Just because a recycling project gets started, doesn't mean it will be successful—there are many examples of recycling projects that have failed. The benefits of working with Again Technologies don't end with getting the project off the ground. For one of our clients interested in advanced recycling, we were able to secure lower costs for raw materials than they initially identified. Plus, our efficiently designed processing system made better use of the raw materials and resulted in higher yields and savings. All of these savings and efficiencies combined at the start of the project help increase the project's longevity and therefore its value over time.
Again Technologies is truly invested in our clients' success. We know that each successful attempt to add post-consumer plastic to a company's supply chain means less plastic in landfills and our environment. Contact us today to get started.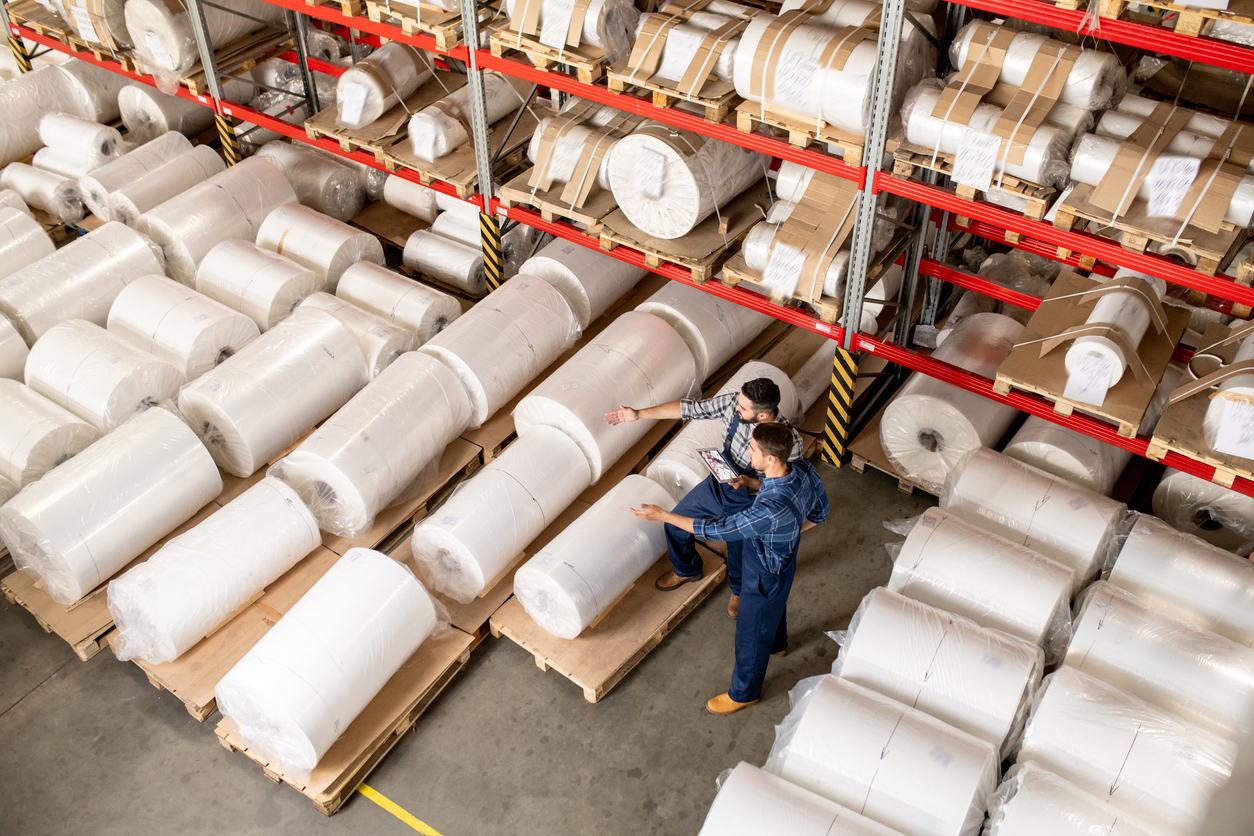 By: Adam Glasglow Recent studies about plastic recycling tell us it's impossible, or a "dead-end street"1. But Again Technologies and the clients we work with
Read More »
By: Adam Glasglow This is Part 1 of a 3-part series: Crack the Code for Plastics Recycling with Again Technologies Consulting A common misconception in
Read More »
By: Adam Glasglow This is Part 2 of a 3-part series: Crack the Code for Plastics Recycling with Again Technologies Consulting  Not all recycling equipment
Read More »