By: Adam Glasglow
This is Part 2 of a 3-part series: Crack the Code for Plastics Recycling with Again Technologies Consulting
 Not all recycling equipment is created equal. There are different methods to recycle plastic, such as mechanical or advanced recycling, and each method requires specific, high-tech equipment that isn't easy to come by. Plus, it takes true expertise to operate this equipment to produce the highest and most efficient yields of post-consumer plastic. That's why a client that already had access to advanced recycling equipment recently came to Again Technologies, as they needed our expertise to operate it.
Again Technologies has over 30 years of plastics recycling experience. Our knowledge of plant equipment and our ability to create custom formulations to produce post-consumer plastics is unmatched in the plastics industry. We worked with this client to set up their equipment and create custom formulations with their feedstock so it would provide the most efficient yield of post-consumer plastic pellets possible. This saved our client a lot of time and resources and resulted in cost efficiencies.
Again Technologies will work with companies to:
Source recycling equipment and installation crews if needed. Again sources high-tech equipment that not only is state of the art, but also reduces energy and water use to lessen the environmental impacts of recycling.
Set up equipment and create custom formulations with your company's feedstock. Custom formulations are built upon decades of experience, and result in the most efficient yield of post-consumer plastic resin, pellets, or products possible.
Is your company ready to start recycling? There are still hurdles to overcome. Find out how to set the recycling process in motion in part 3 of our series.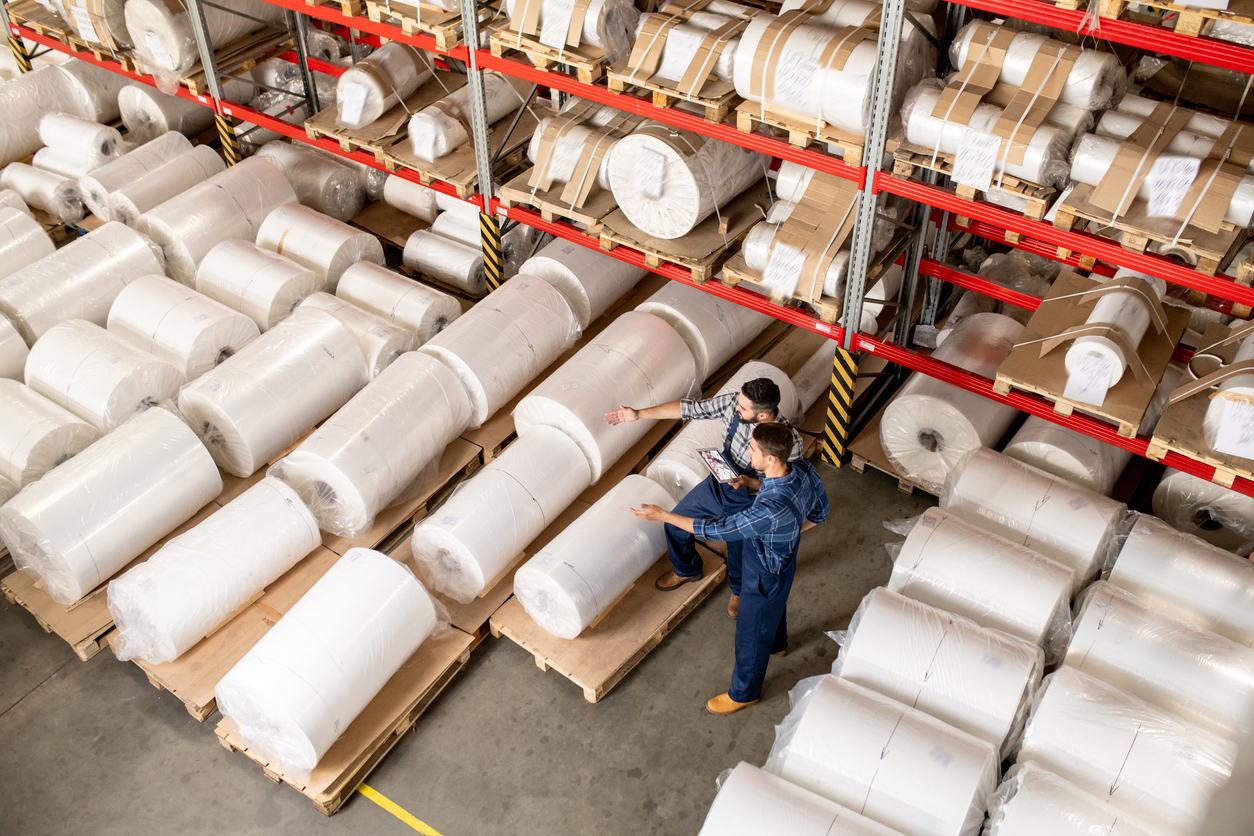 By: Adam Glasglow Recent studies about plastic recycling tell us it's impossible, or a "dead-end street"1. But Again Technologies and the clients we work with
Read More »
By: Adam Glasglow This is Part 1 of a 3-part series: Crack the Code for Plastics Recycling with Again Technologies Consulting A common misconception in
Read More »
By: Adam Glasglow This is Part 3 of a 3-part series: Crack the Code for Plastics Recycling with Again Technologies Consulting When it comes to
Read More »